Arctic and Antarctic Research Institute — AARI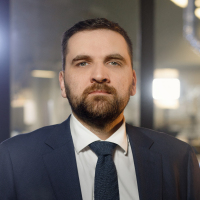 Director –
Aleksandr S. Makarov
'Welcome to the Arctic and Antarctic Research Institute! We have been working in the Arctic since 1920 and in Antarctica since 1956. Our scientists stood at the origins of polar research, many of them gave the name for the geographical objects in the Northern and Southern Hemispheres. It's us who discovered the Vostok lake and the Lomonosov and Mendeleev ridges.
Today AARI continues unravelling the secrets of our planet in Arctic and Antarctic as a state scientific center. The Institute is a full-cycle organization. We do everything: from obtaining data from our observatories and conducting exploratory, fundamental, expeditionary research to data processing, mapping and forecasts. Our most important applied task in Arctic is to ensure safe navigation along the Northern Sea Route'.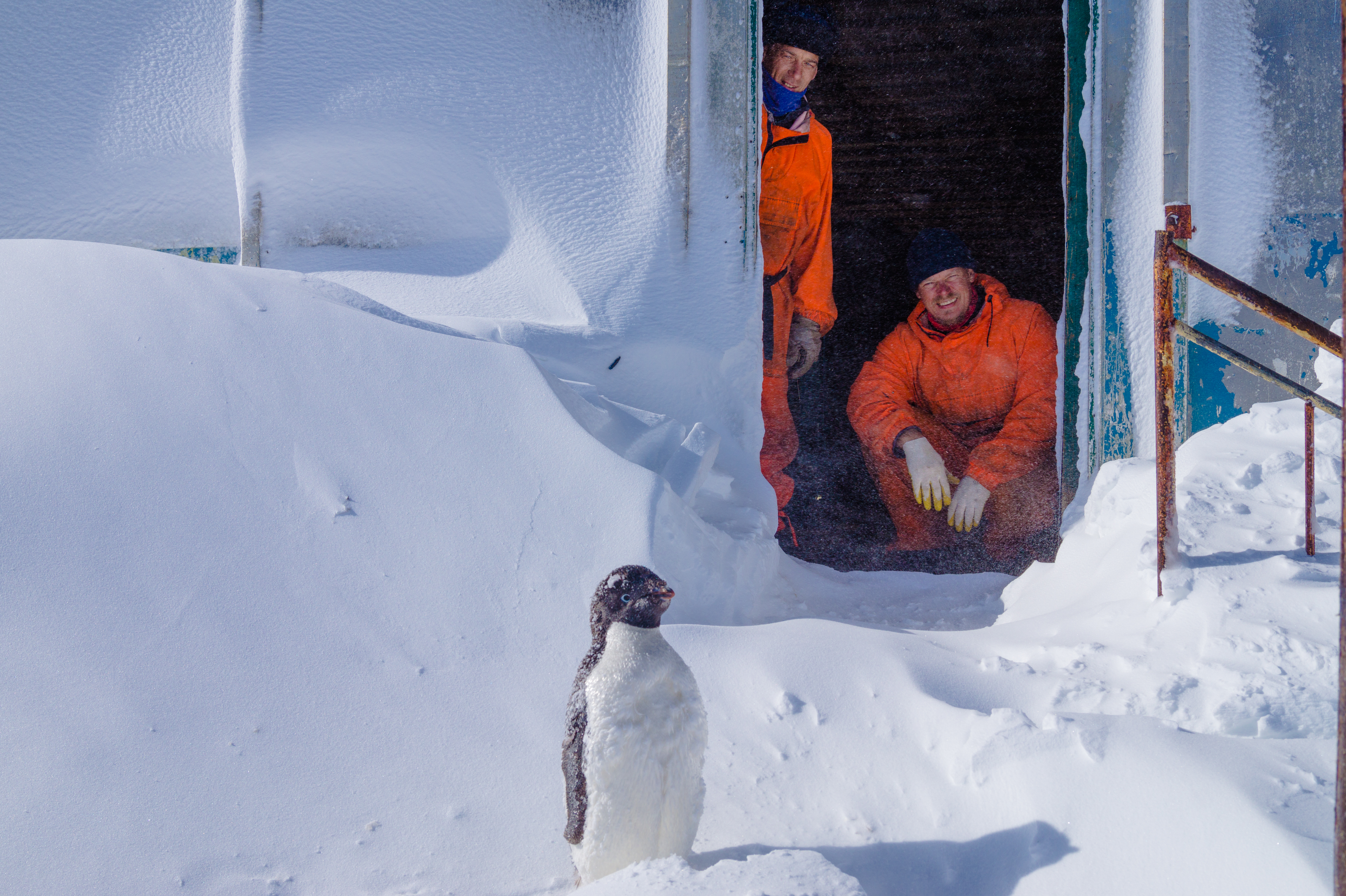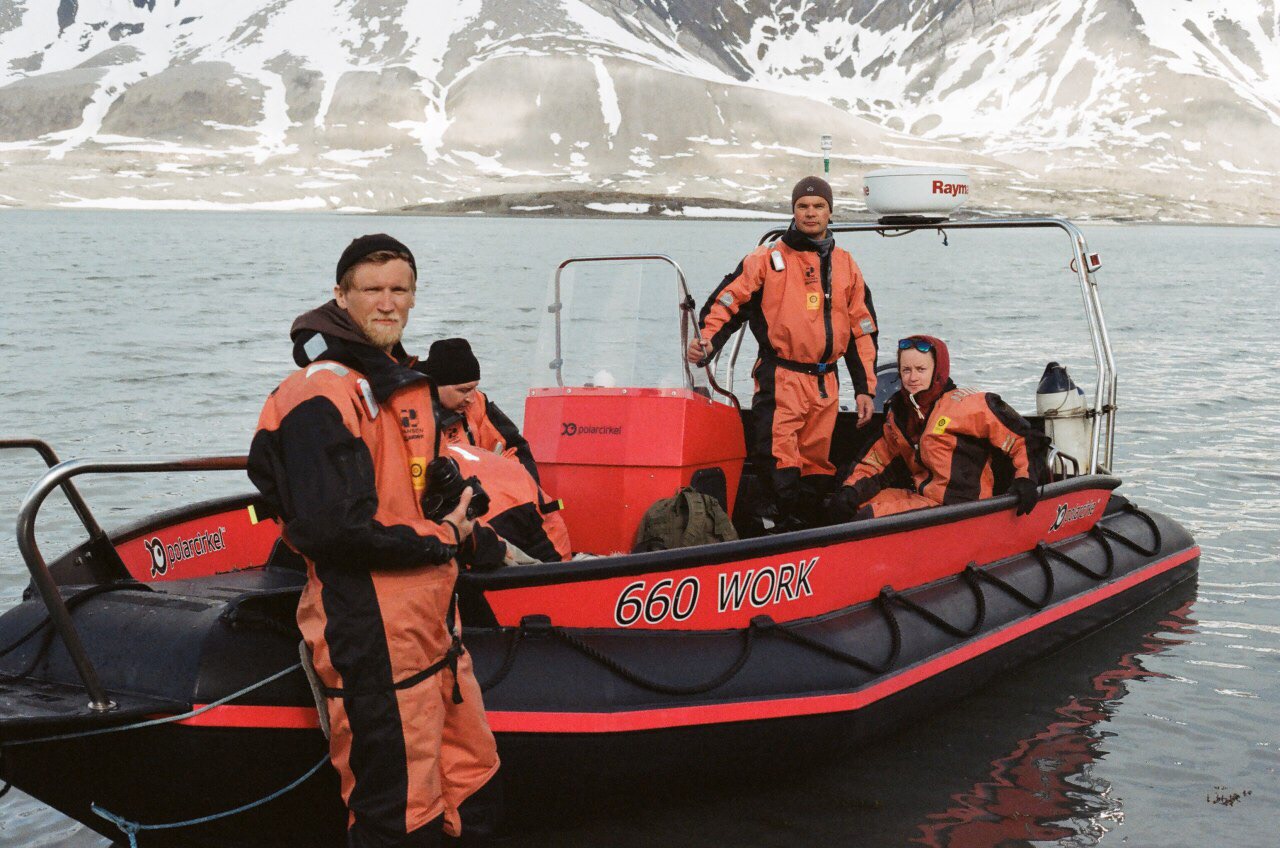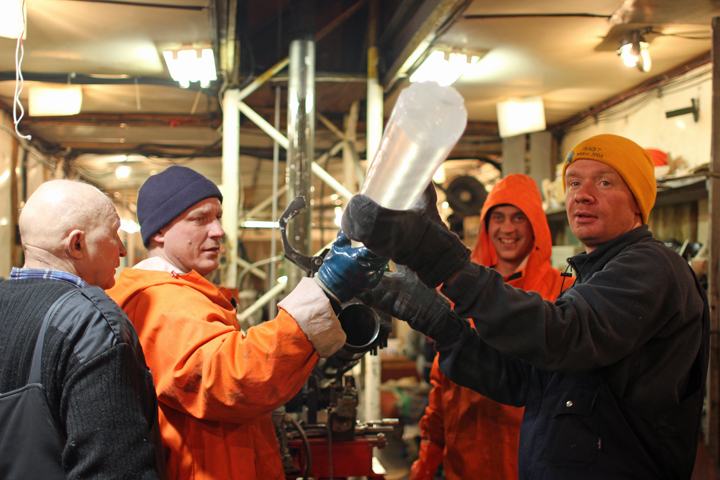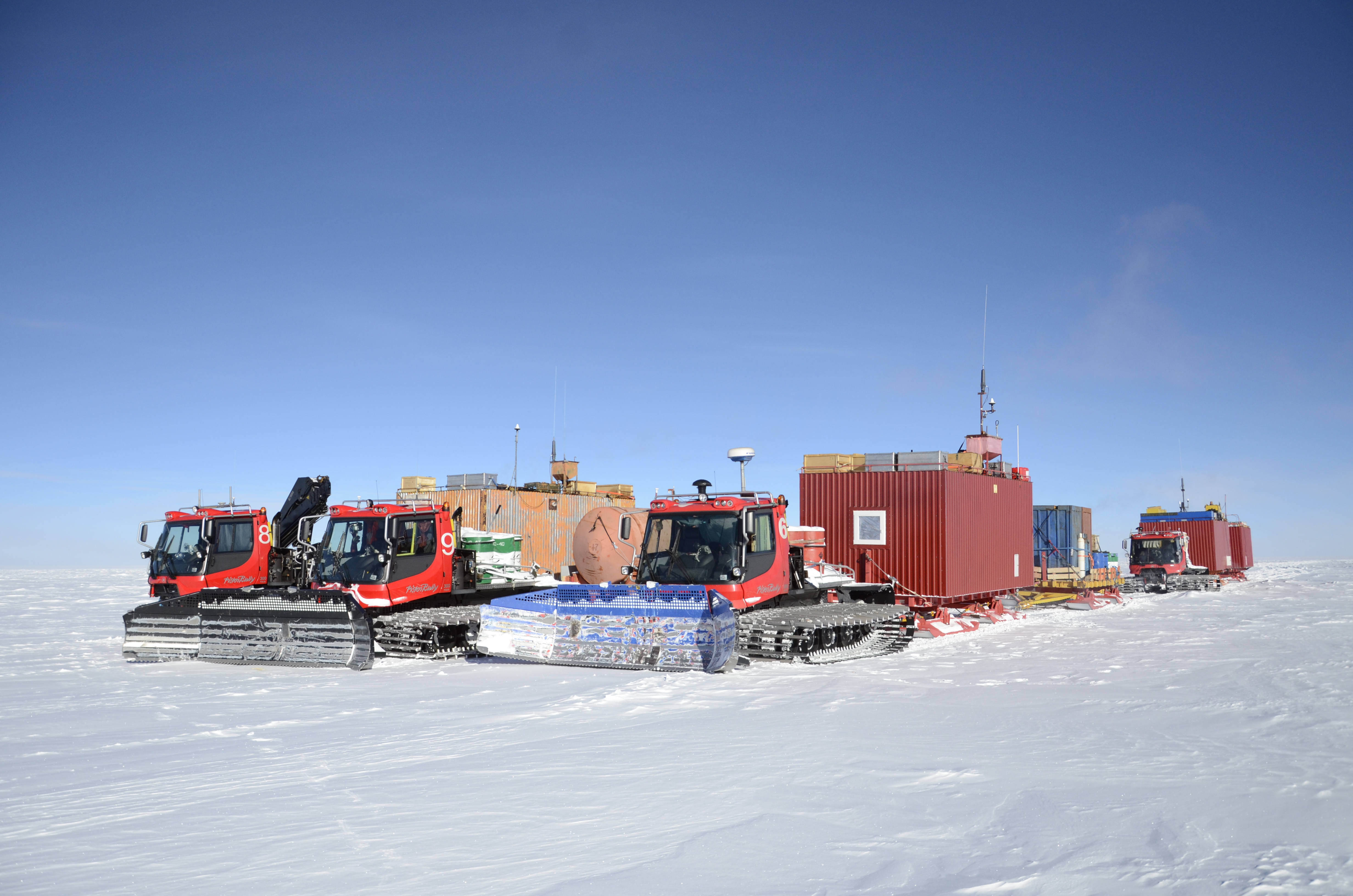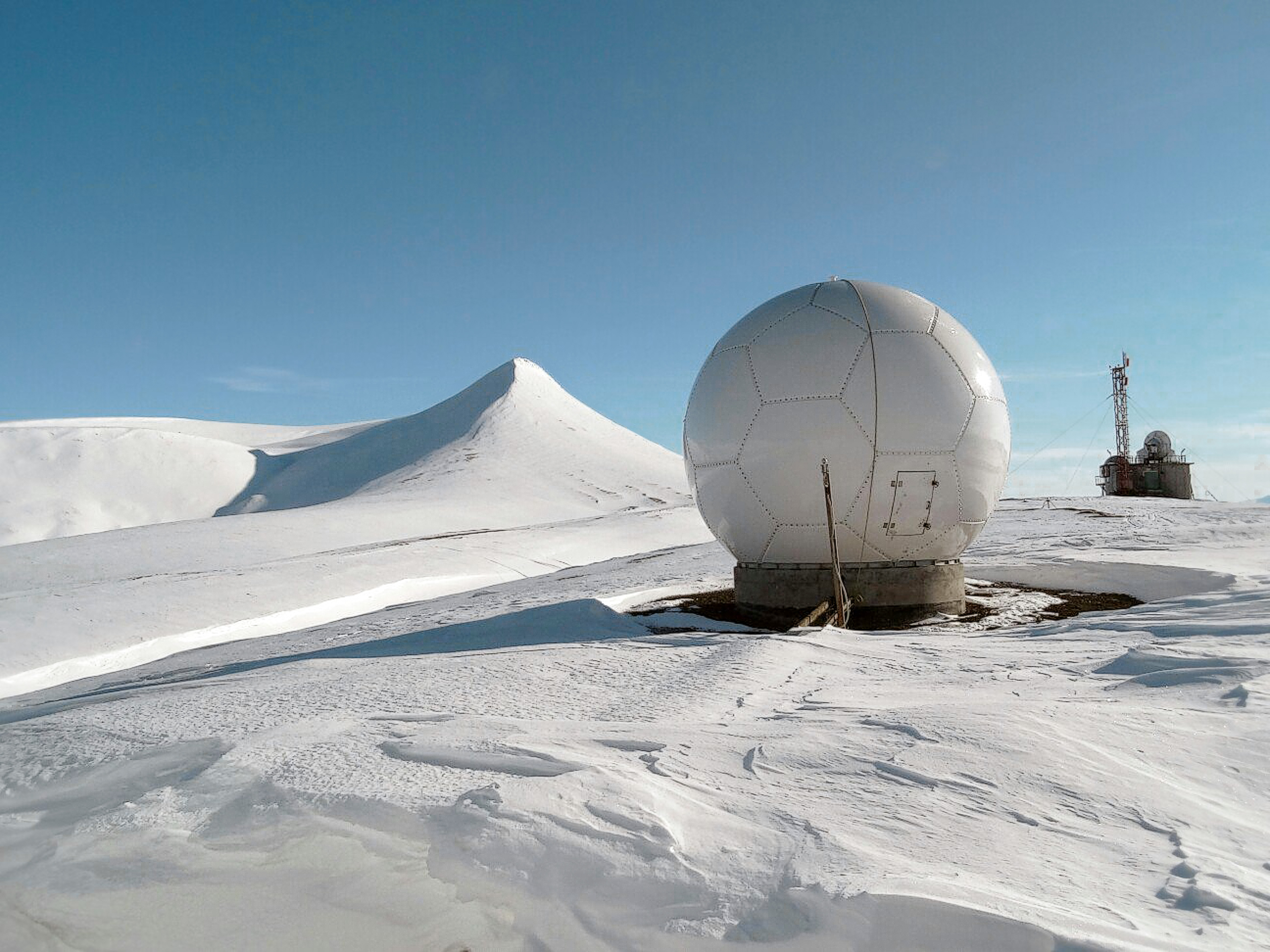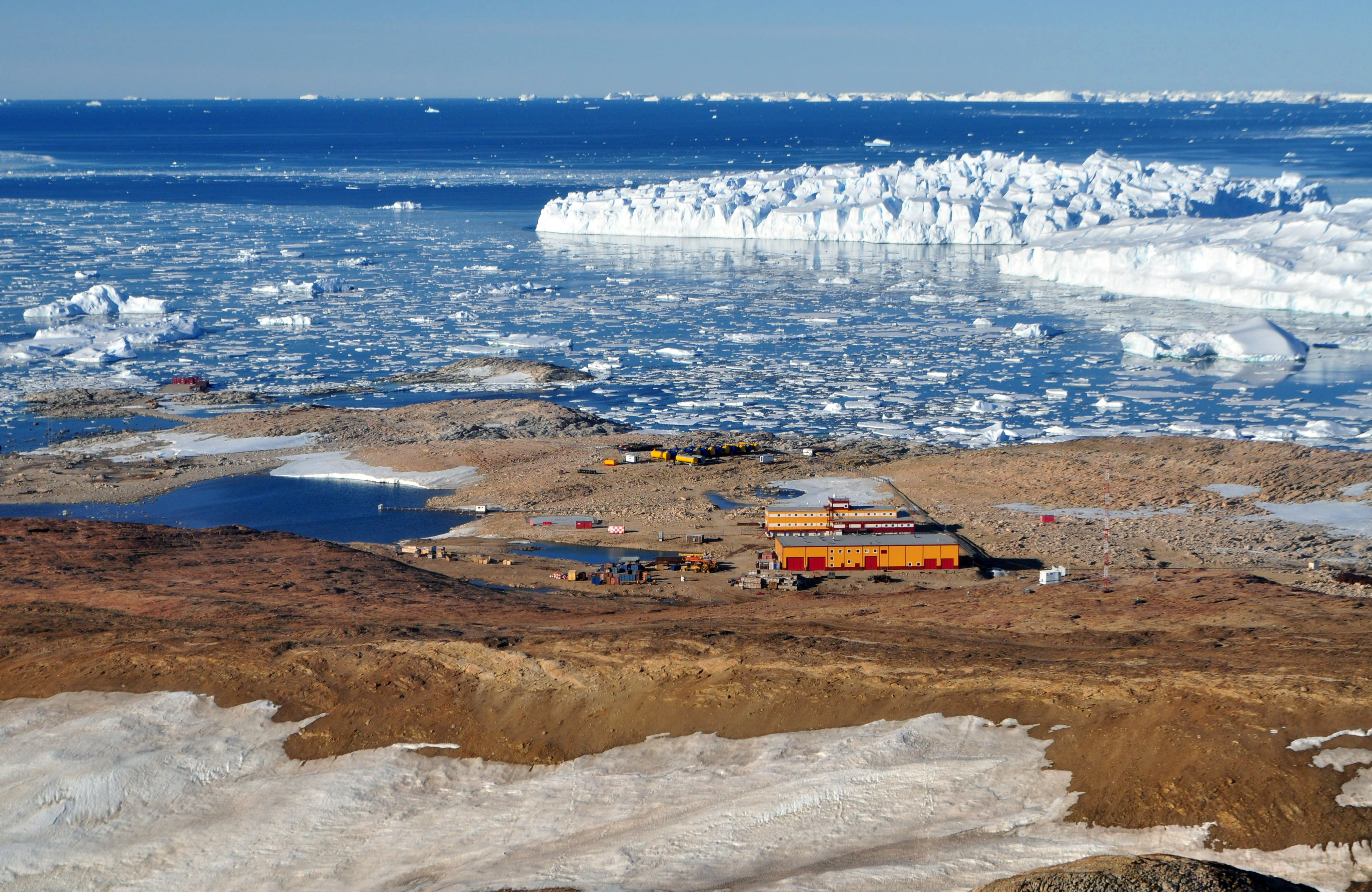 AARI regularly organizes marine expeditions in the Arctic and Antarctic. The institute's fleet includes two scientific expeditionary vessels: Akademik Fedorov and Akademik Treshnikov. In the next years we expect the North Pole polar drifting research platform, which can perform continuing studies in Arctic ocean.
Three large scientific observatories belong to the AARI Arctic stations: the research base Ice Cape Baranova, the Tiksi Hydrometeorological Observatory and the Russian Scientific Center on the Spitsbergen archipelago.
In Antarctica, AARI constantly monitoring environmental changes at five year‑round stations: Novolazarevskaya, Bellingshausen, Mirny, Progress and Vostok. In the summer, the work also take place at seasonal field bases Molodezhnaya, Druzhnaya-4, Oasis Bangera, Russkaya and Leningradskaya. In the area of Vostok station, one of the most important discoveries of the 21st century was made: the discovery of the subglacial Lake Vostok.
In 2019, a large-scale marine expedition TRANSARCTICA 2019 was held. This Roshydromet project continues the research traditions of the sea, air expeditions "North" and drifting stations "North Pole" in the high-latitude Arctic. AARI is the leading organization of the expedition.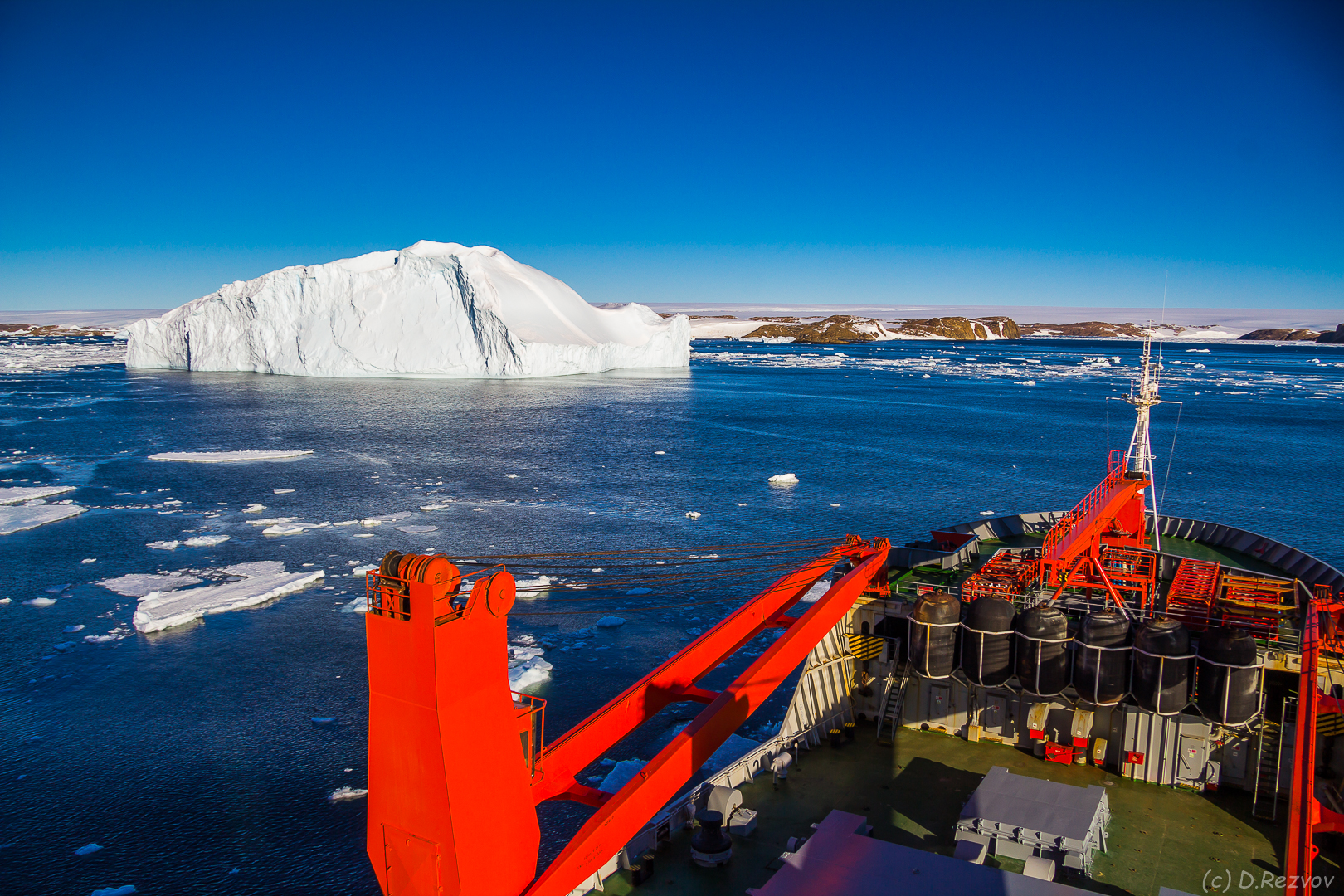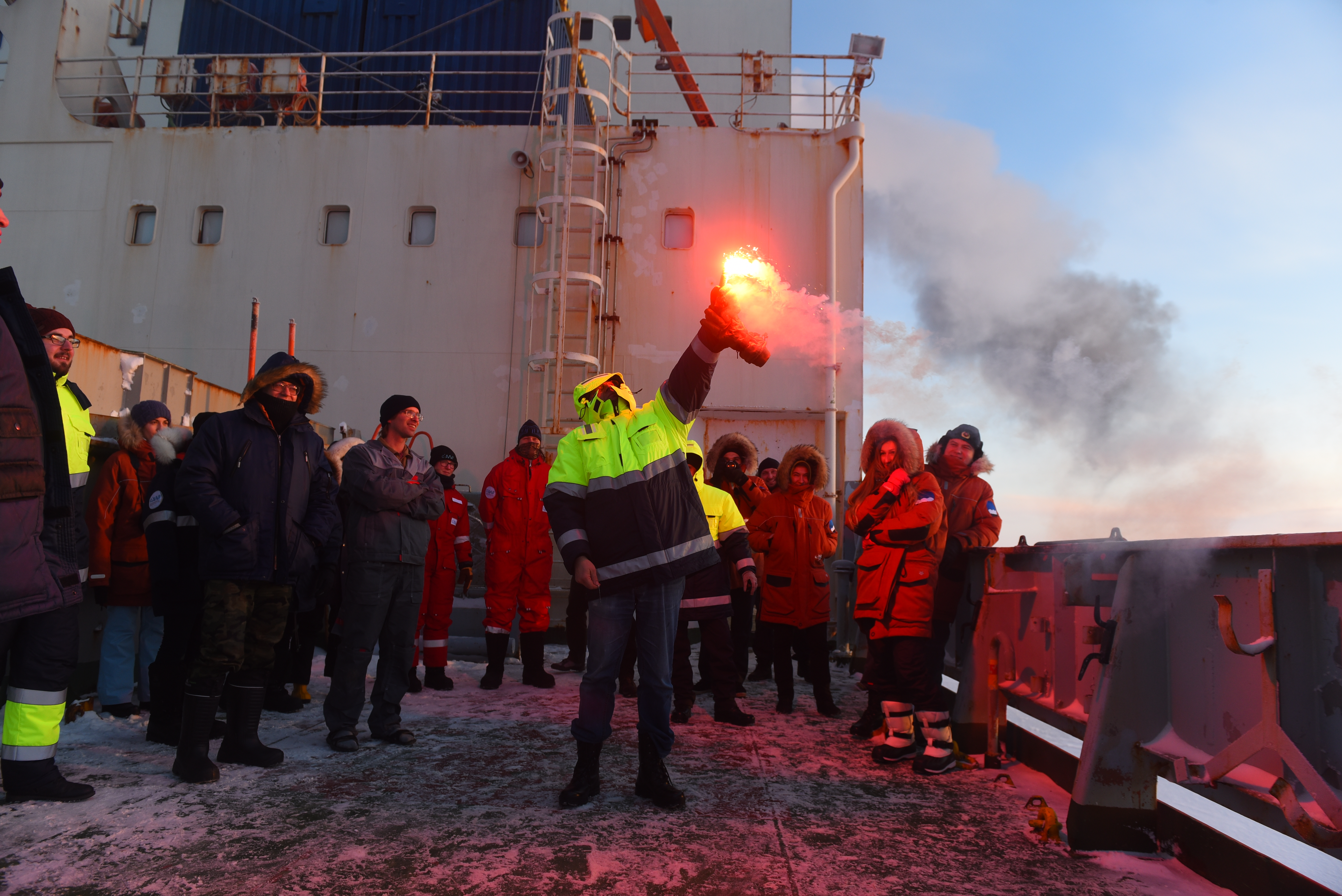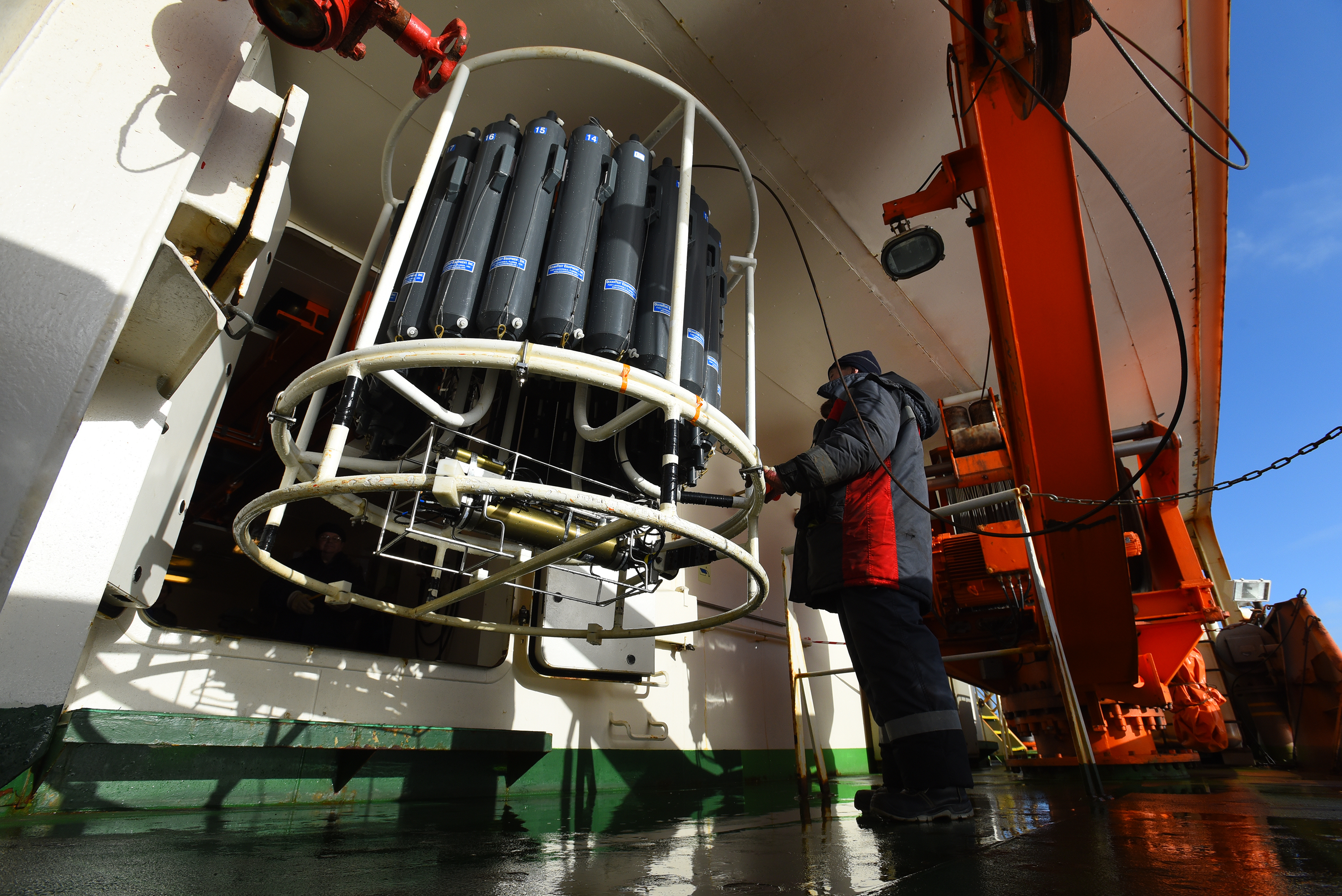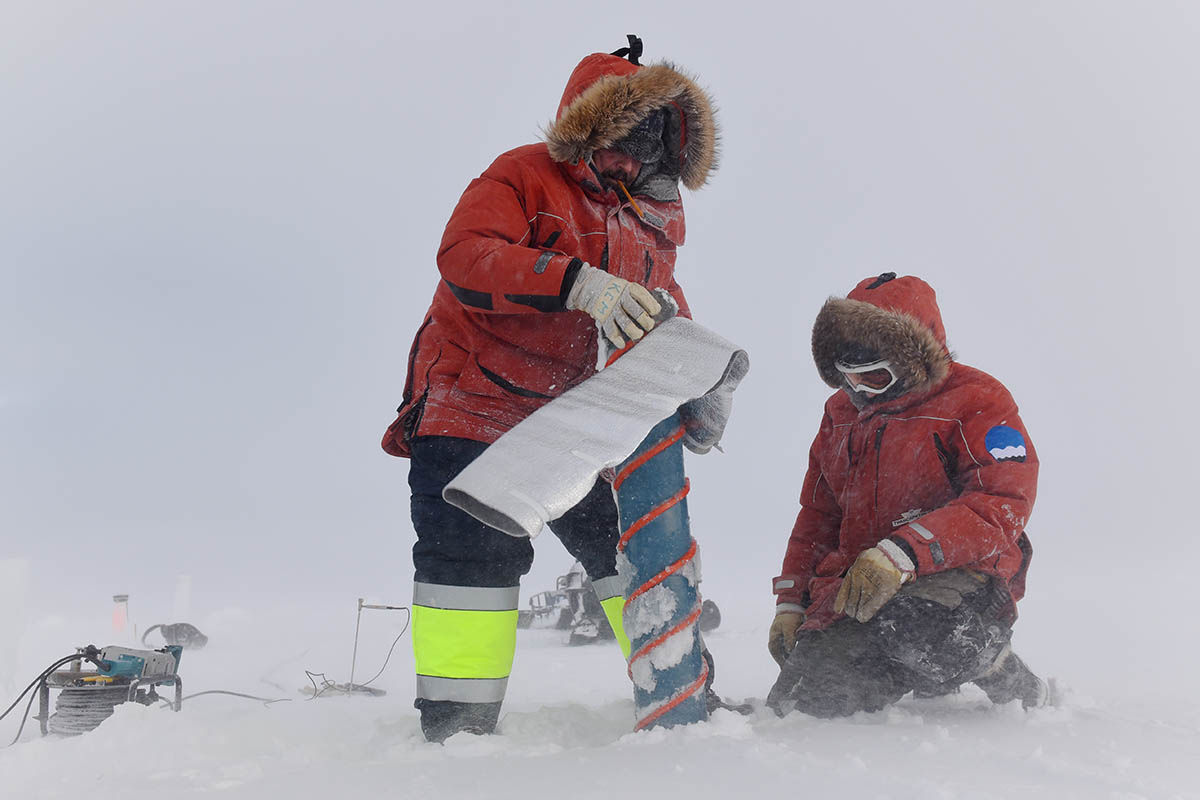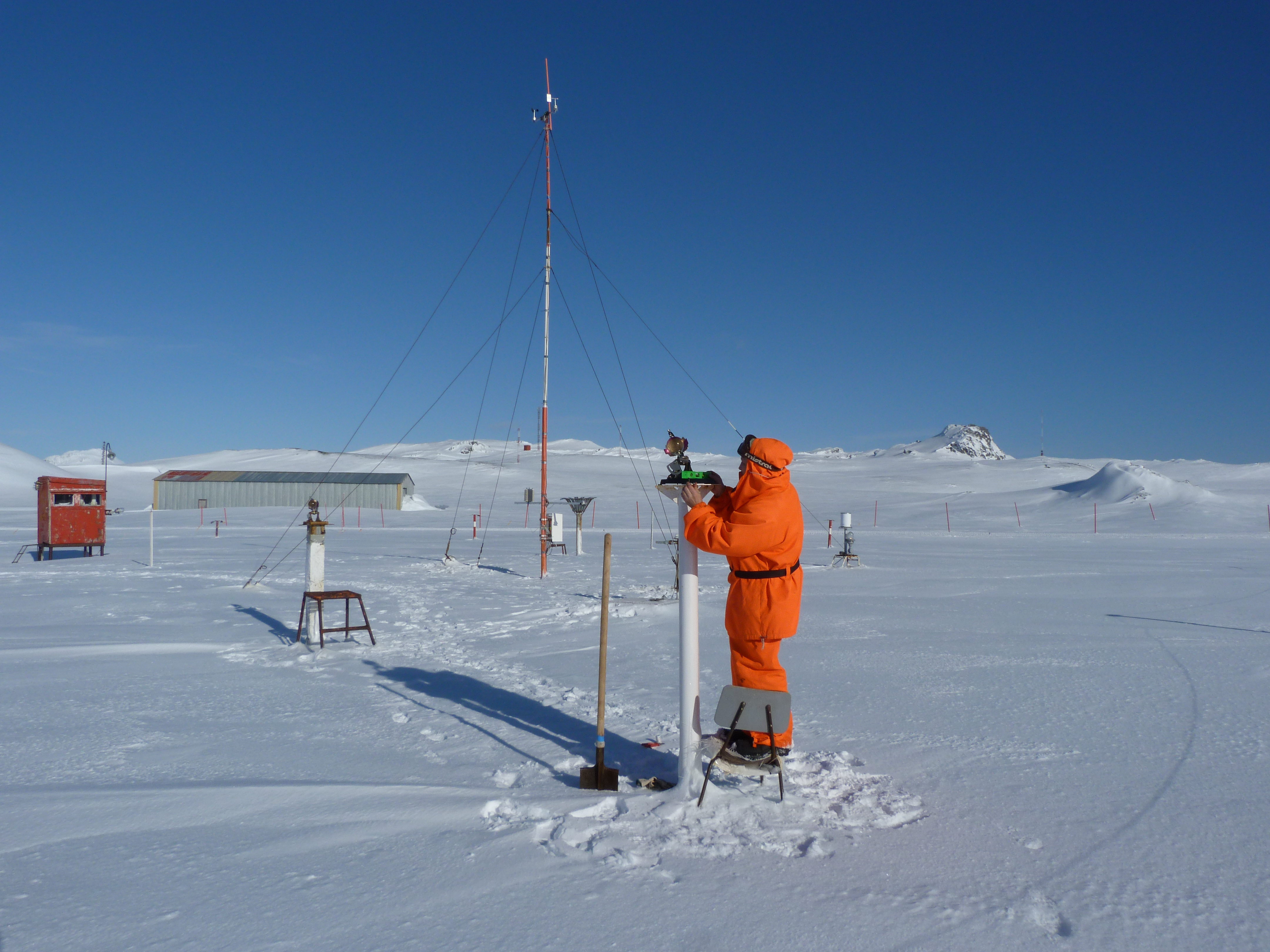 One of the most important goals of AARI is to support young scientists. The institute has a targeted training program for young personnel, which enables students to gain unique work experience. In 2018, AARI launched a competition of scientific and creative projects 66º33', in which students and graduate students of Russian universities participated. The winners of the competition went to the Spitsbergen archipelago to implement their projects.
Our employees are published in leading scientific journals and participate in major polar conferences of the world. We have a very friendly and close-knit team of people in love with polar science.
CONTACTS
199397
Saint Petersburg,
38, Bering st.
Director's reception: +7 (812) 337 31 23, aaricoop@aari.ru
Press-centre: +7 (812) 337 31 84, pressa@aari.ru
If you would like to work with us, please, contact AARI International department: indep@aari.ru
PHOTOS
| | |
| --- | --- |
| AARI Archives, Rezvov Dmitry, Nikolaev Sergey, Kashin Sergey, Kucheryavy Dmitry, Poleshuk Ksenia, Lipenkov Vladimir, Golubev Alexey, Karandeev Michail, Mirakin Andrey | |